What We Do
A clean injection system, free from tiny grit particles is important in delivering the precise amounts of fuel throughout a diesel engine. We pride ourselves with being Diesel Specialists – our standards are based on its high standards of service.
A L D Fuel Injection is a dedicated Diesel service centre specialising in:
Diesel Injection
Agriculture
Electronic diagnostics and
Light/Medium trucks
National Warranty
Vehicle fuel system service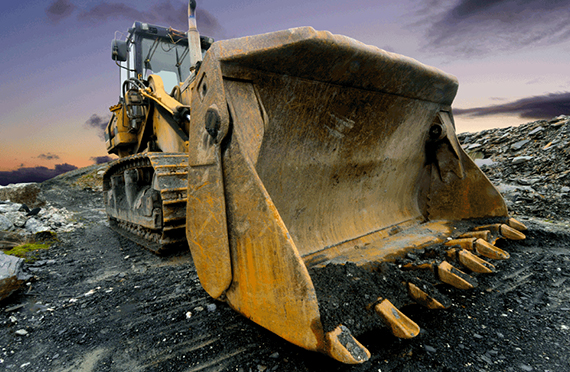 We are conveniently situated in Albany right smack in the heart of the industrial area and geared towards most diesel fuel injection equipment fitted to industrial, agricultural and mining vehicles.